LAKE GARDA
Open air wonders Discover some itineraries and excursions by Lake Garda chosen for you
Lake Garda is a beautiful place which needs no introduction.
Our campsite is located in Padenghe and right from here, you will have the opportunity to embark on exciting excursions into nature, including views and panoramas which pierce the heart and children (adults also) will be happy to know that we are only 30 km from Gardaland, one of the largest amusement parks in Italy!

So here are some of the itineraries that you just can't afford to miss during your holiday at Camping Village Riva Blu.

Gardaland
Gardaland is just 30 km from our hotel in Castelnuovo del Garda, an amusement park which brings adults and children together.

Here it will be impossible not to have fun, including roller coasters, attractions, themed areas and shows. A magical and adventurous world, guided by Prezzemolo, the mascot of the park and of all children.

Castles
An imposing and ancient castle dominating the entire lake can be found in Padenghe.
It is said to date back to the year one thousand and over time has also been enriched by a beautiful circular tower.
The castle still maintains its ancestral atmosphere till date.
Visiting the manor is a truly evocative experience taking you back to a time of ladies and knights.

A magical experience for all ages!
The area of Lake Garda is rich in castles: visit Castello Scaligero in Sirmione or Castello di Desenzano del Garda. Real places of enchantment await you within a few kilometers.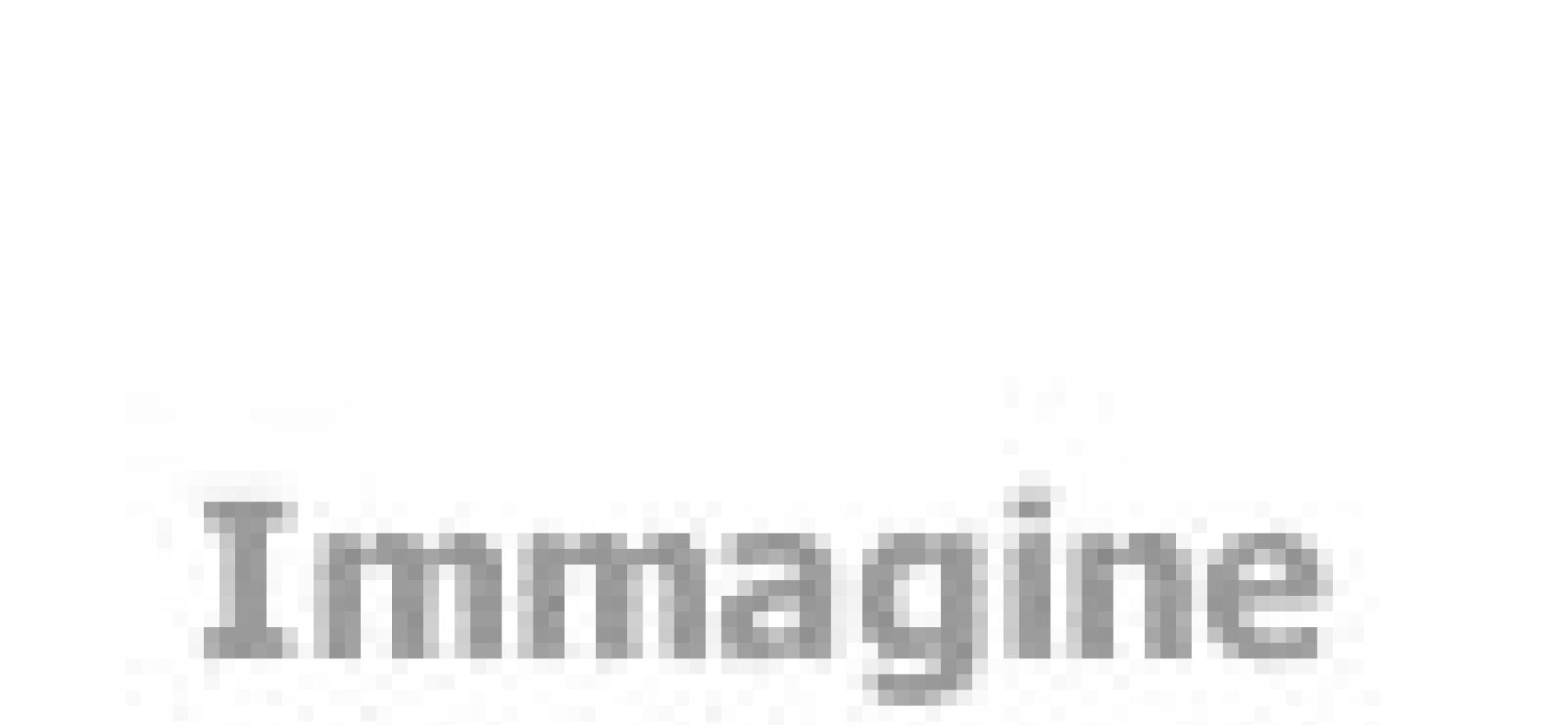 Cruise on the lake by ferry
A boat tour on Lake Garda is definitely a privileged way to get to know hidden corners and other places lying on the shores. A relaxing and pleasant way to let yourself be carried away by the wonders of the lake.
So you can choose to get on the ferry and go to Desenzano, to Peschiera, to Lazise, to Castelnuovo.

In a few minutes of navigation, you will find yourself on the shores of one of the many villages by the lake.
Depart comfortably from Padenghe and take a tour of the lake!
For more information you can rely on us, or check out the Lakes Navigation Management website.